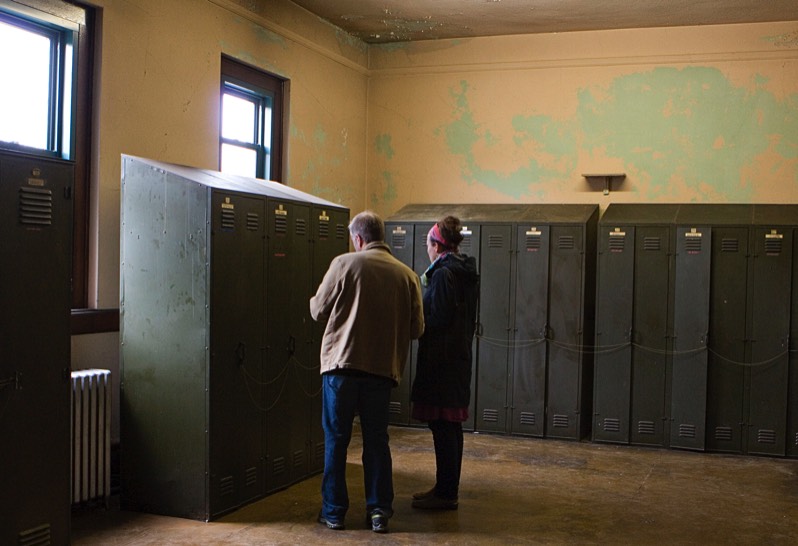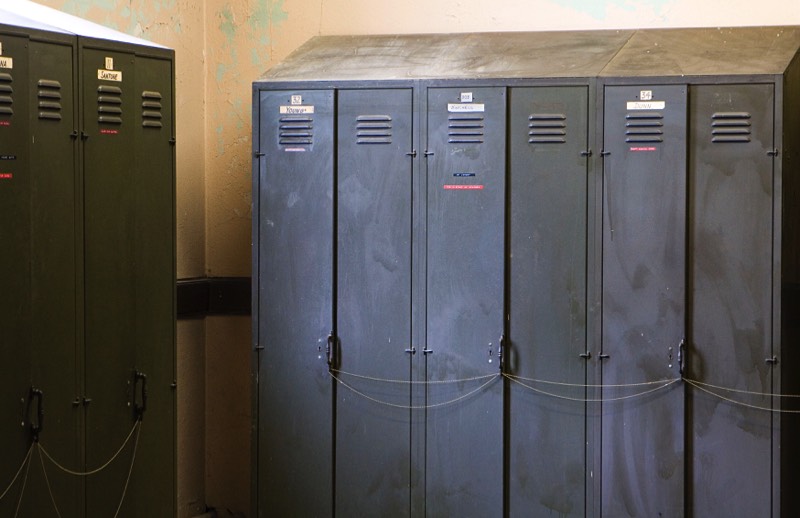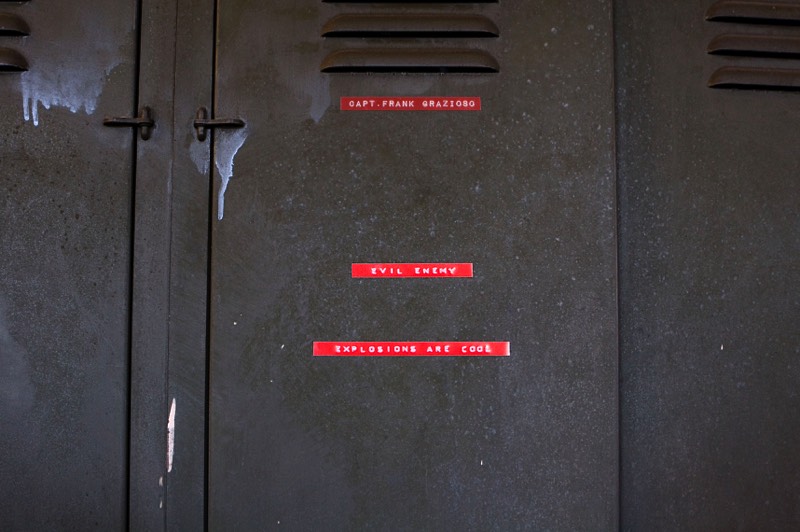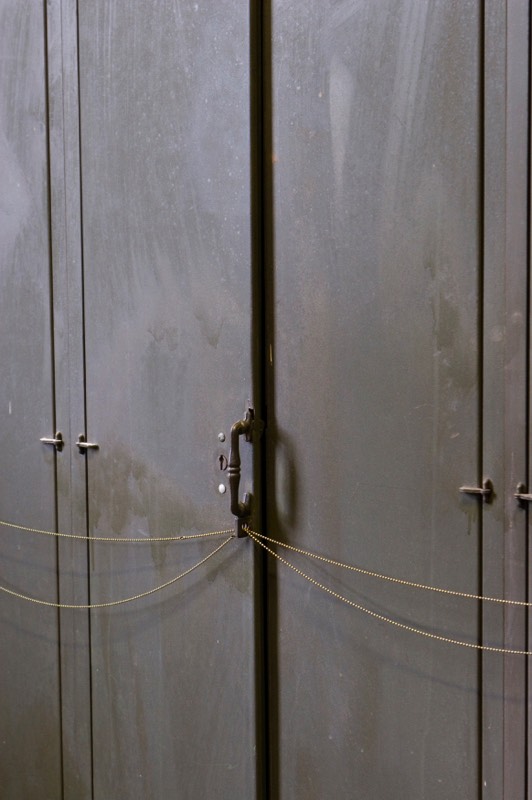 War Stories (2014)

site-specific sound installation at the Goffe Street Armory, New Haven, CT

Originally commissioned by Artspace, Inc. for Connecticut (un) Bound with the support from the National Endowment for the Arts, the Connecticut Office of the Arts and the Andy Warhol Foundation for the Visual Arts.

At selected lockers, audiences heard authentic recordings of a five year old American boy discussing war and weapons, both imaginary and realistic. These recordings are an invitation to examine the ideas embedded in our culture and to consider the origins of human violence.